JVS Toronto's Virtual Employment Connections Fair 2022
FREE EVENT

March 17th 10:00 am to 2:00 pm EST

Kick Start
your job search in Canada with the Virtual Employment Connections Fair 2022!

Meet & Interview
with leading employers and community agencies.

Get Interviewed
on the spot and solicit employer interest.

Exclusive Access
to webinars, live chat rooms and networking opportunities.
Job Seeker Participant Criteria
Our Virtual Job Fair is open to all job seekers including international professionals immigrating to Canada in the next two months (or shortly) and newcomers already here. Newcomers must have an approved Permanent Resident Visa.
Exhibitors

– March 2022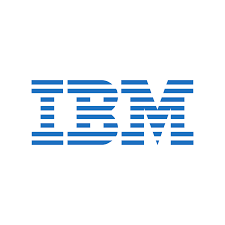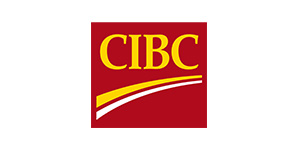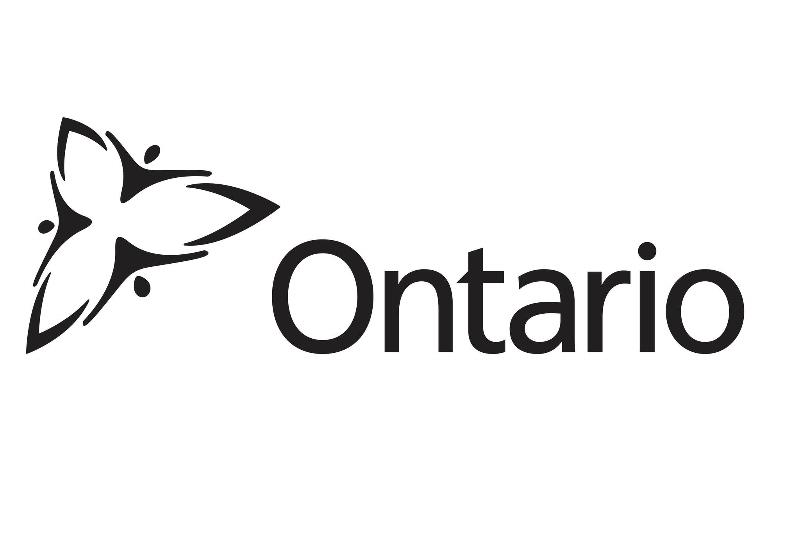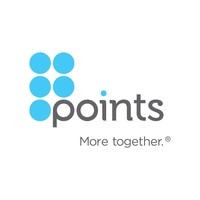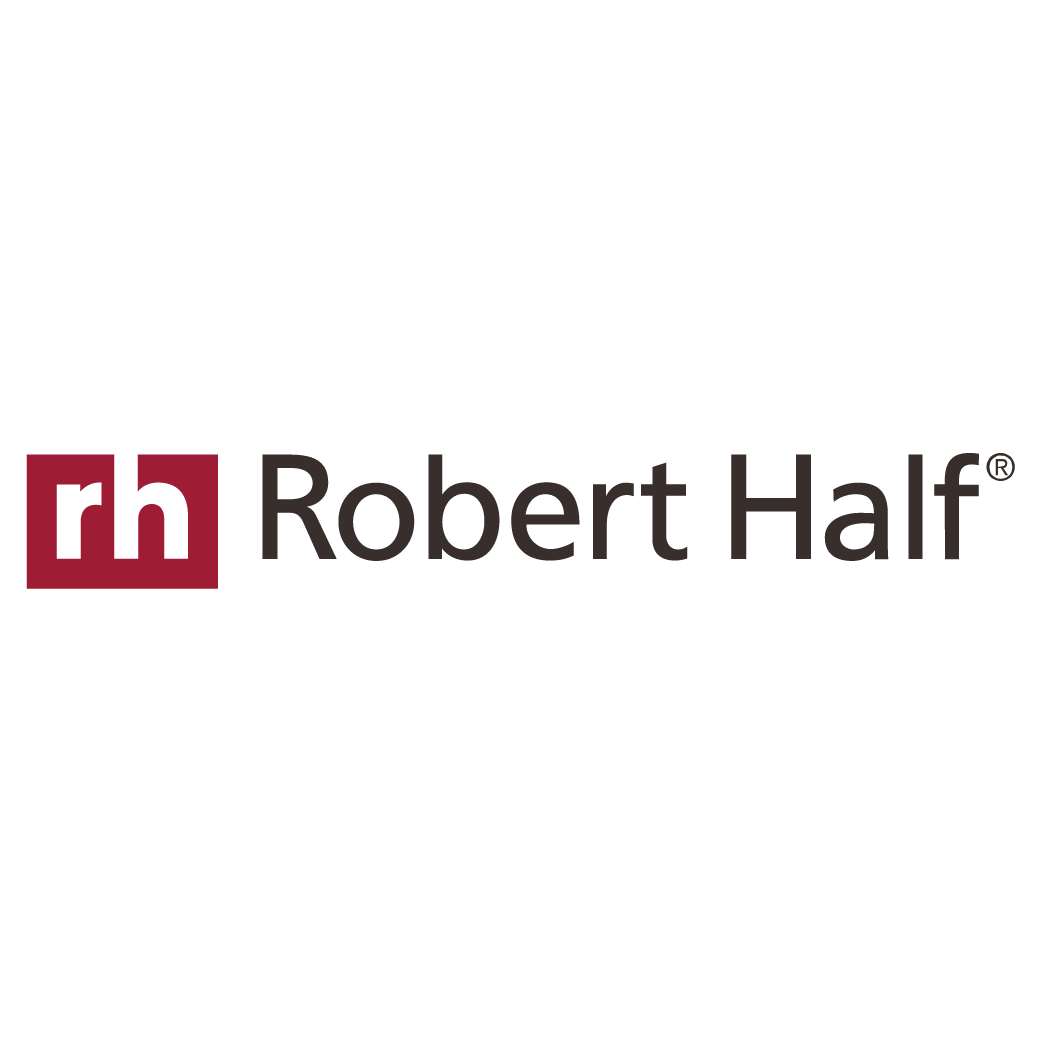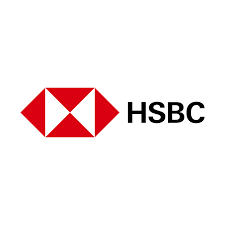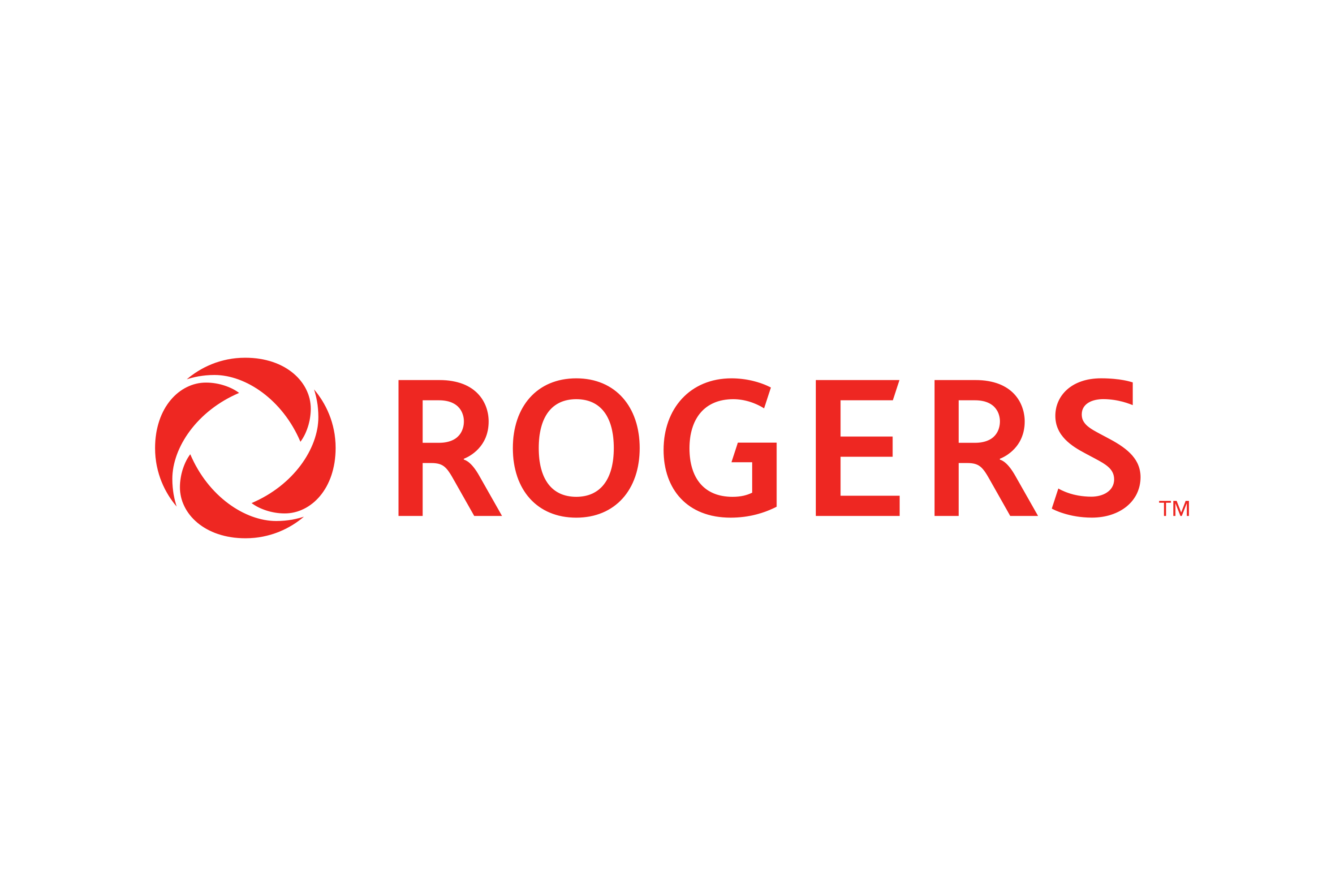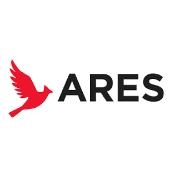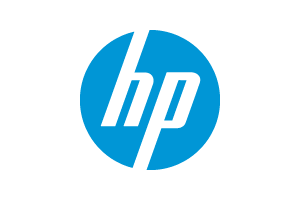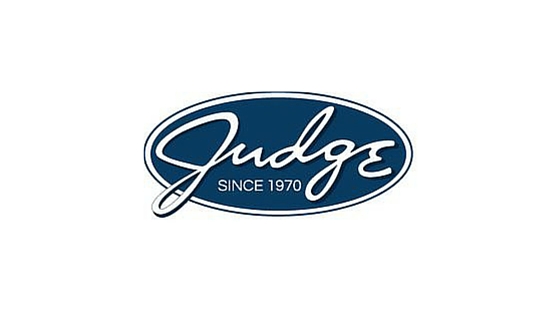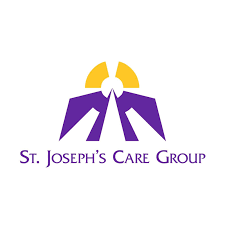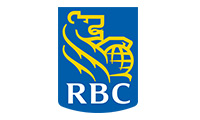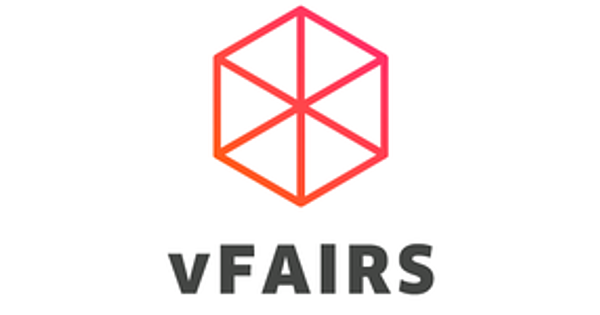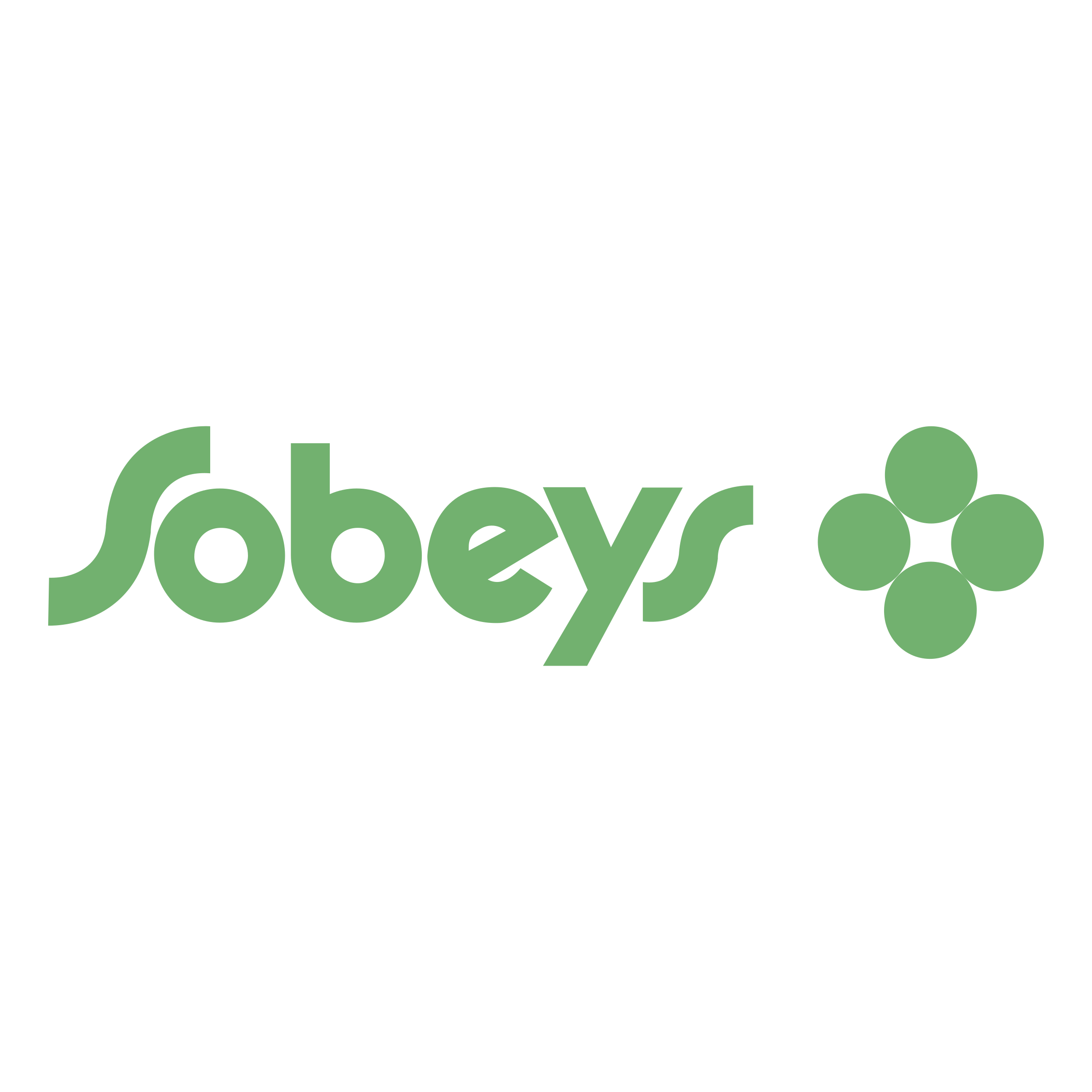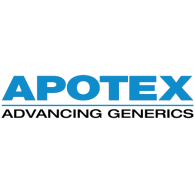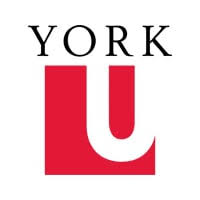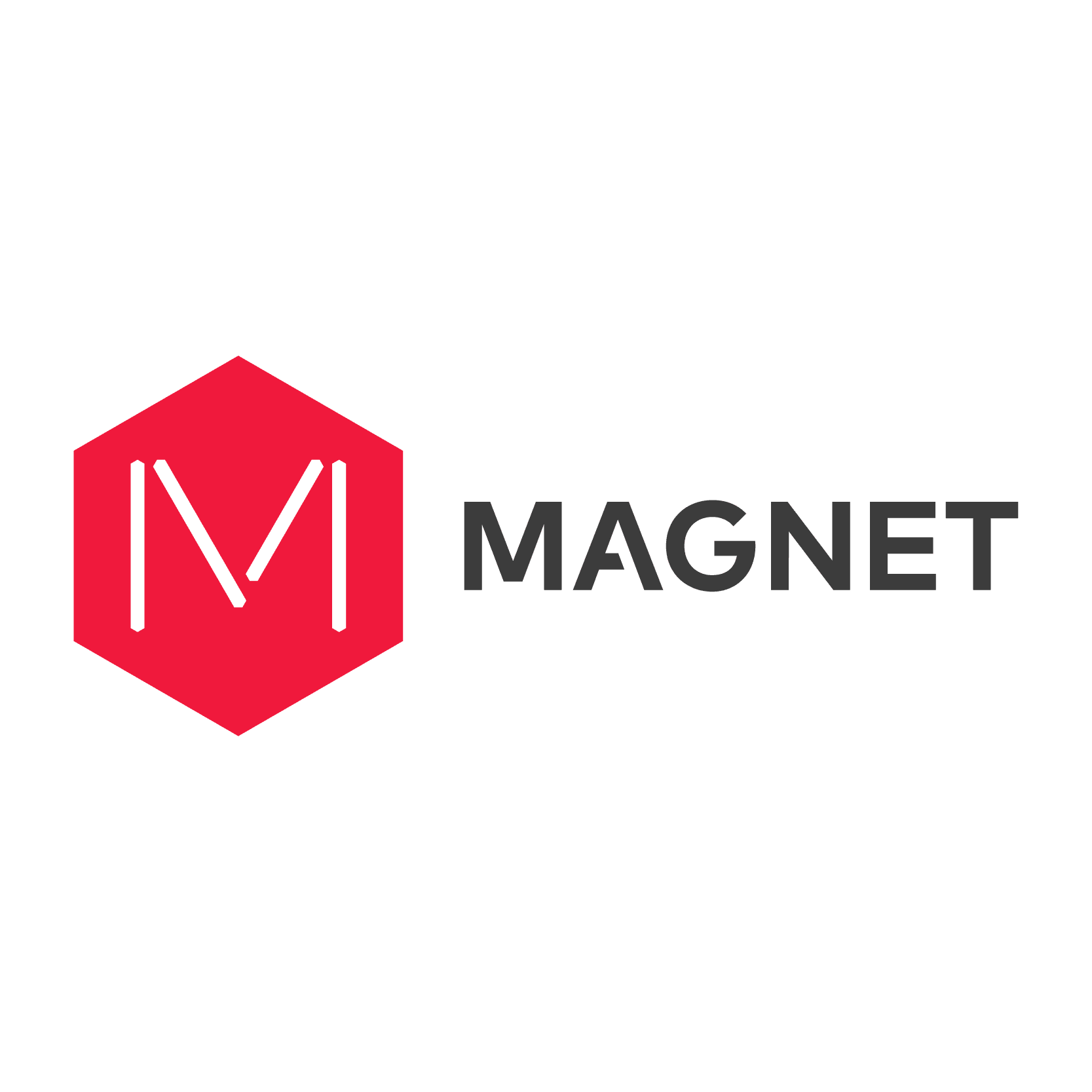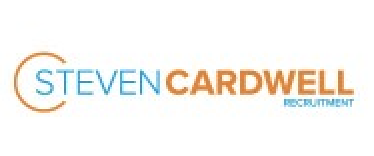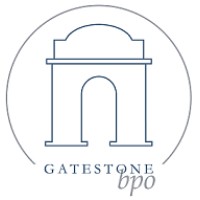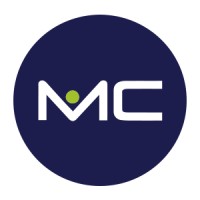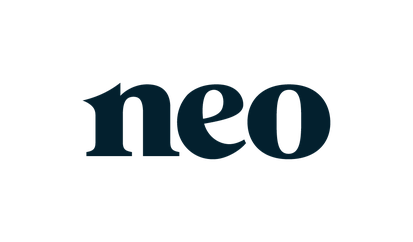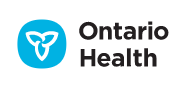 Agenda
Thursday March 17

10:30 am
"How to get your LinkedIn profile noticed?"
with Karin Lewis, MSW, Employment Counsellor and Social Media Specialist from JVS Toronto (Live and with a Q&A session)

11:30 am
"How Your Own Thoughts Affect Your Job Search Results"
with Gabriela Casineanu, MSc, MBA, ORSC - Award-winning & bestselling author of books on job search, career, and personal development. (Live and with a Q&A session)
On-demand webinars with Canadian Employers by Rogers, Robert Half and vFairs